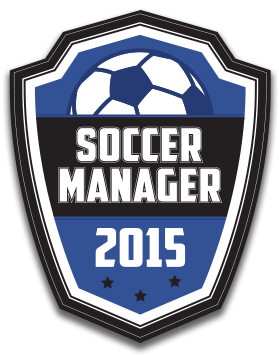 Play for free. Compete for real.
SOCCER MANAGER 2015
If you love football as much as we do, you live and breathe it. Welcome to the place where all that passion comes into play. Lead living legends to victory in this fast-paced, action-packed single-player game.


SOCCER MANAGER WORLDS
Welcome to Soccer Manager Worlds. This is where tense, turn-based contests pit manager against manager. Compete against your mates to settle old scores, or take on the best managers in the world. This is your chance to go head to head and test your skills in a unique multiplayer game.

"One of the most enjoyable games I have played."
Jump To Gamer